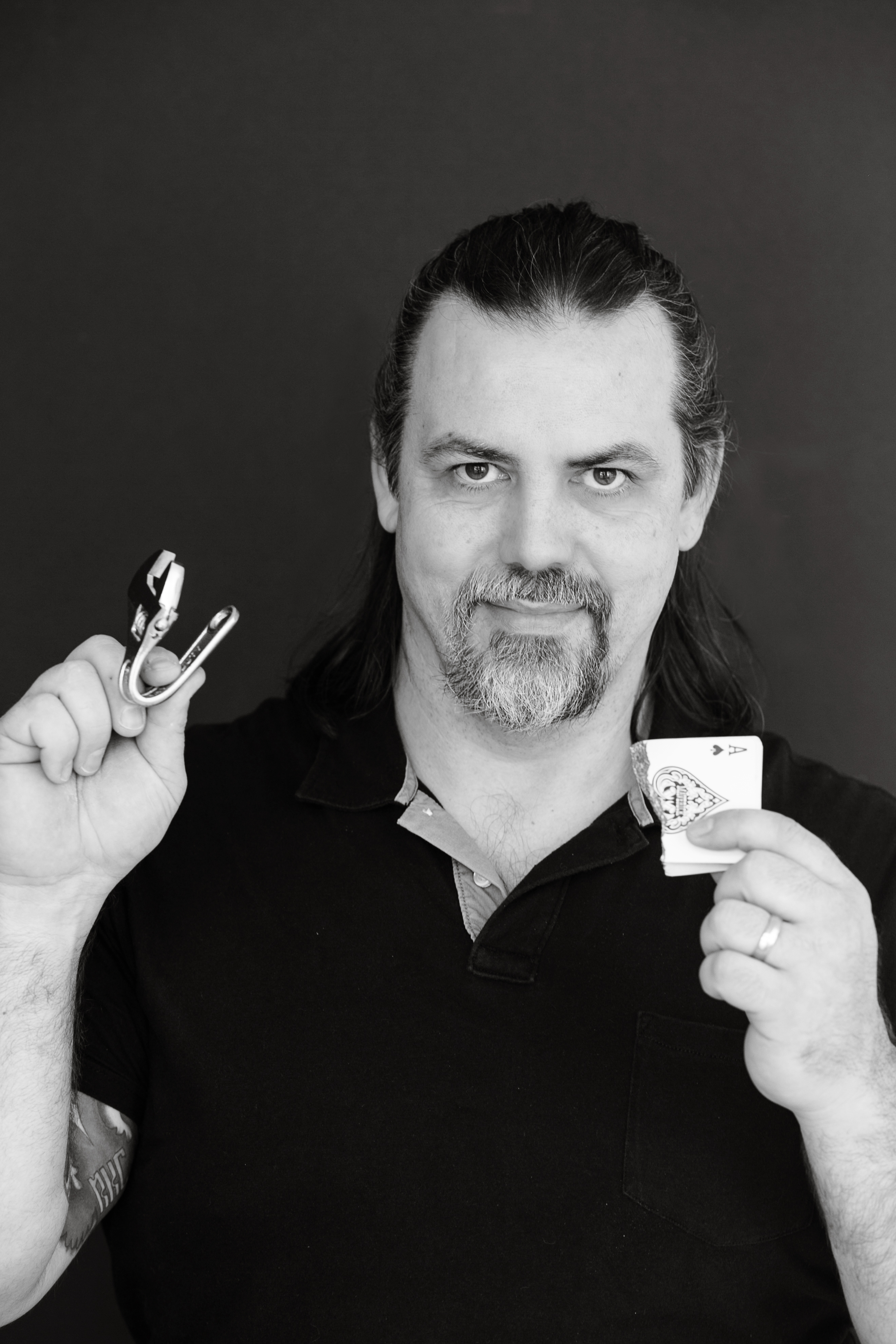 SuperHuman Success Strategies
Prepare to be AMAZED!
Strongman and motivational speaker Iron Tamer Dave Whitley, author of  the book Superhuman YOU, shows how to break the self-imposed chains of limitation and unleash your own superpower.
Witness volunteers brought onstage for mind-blowing feats of strength  as Dave talks about how he went from being a chubby kid with a stutter to a steel-bending superhuman!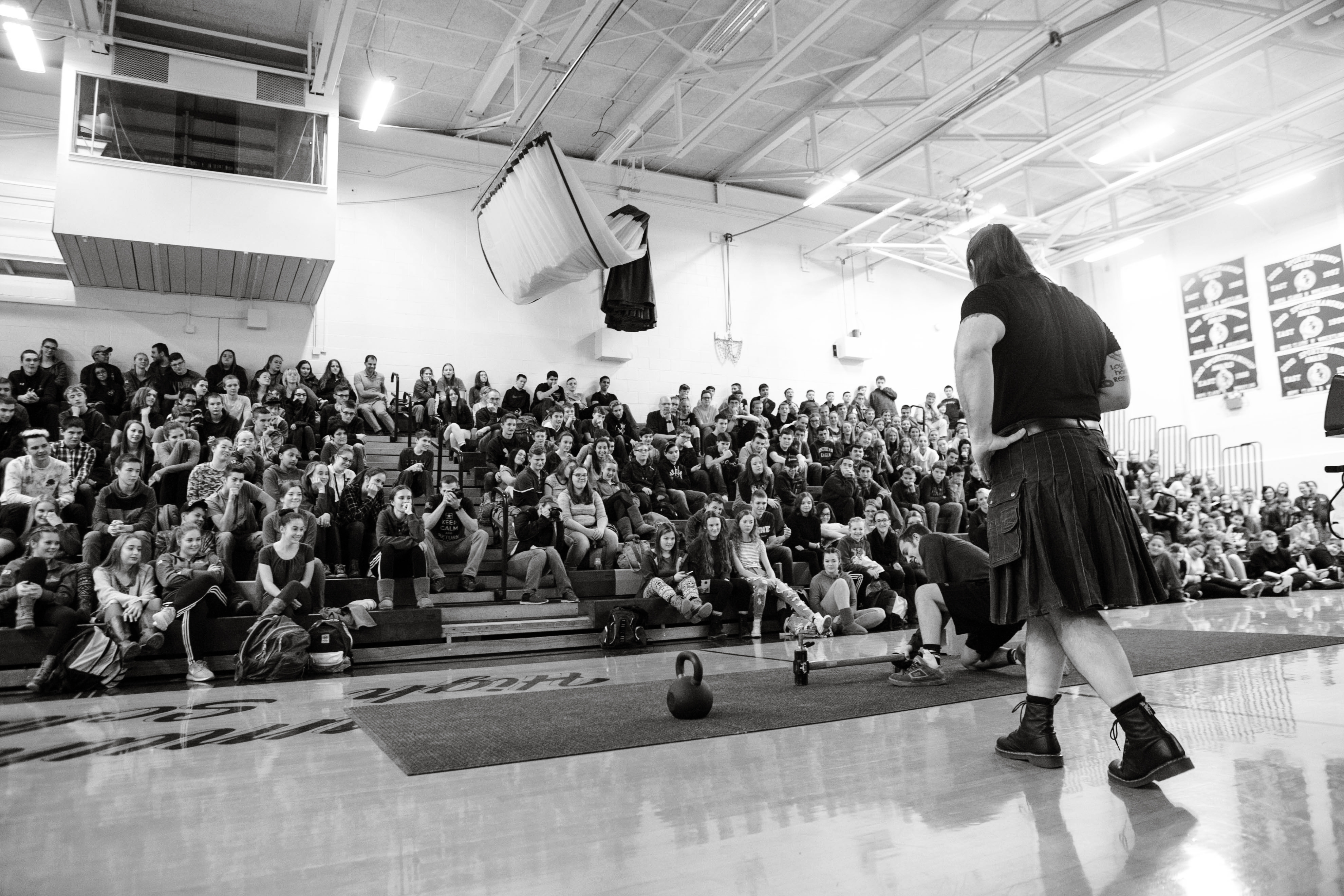 Students at every level can relate to Dave's story of being picked on because of his weight and his stutter. Through Dave's story they will witness and feel first hand the POWER of  what Dave calls SuperHuman Leadership Strategies.
meeting planners: are you AFRAID of having a BOREd audience?
A boring keynote speaker is the KISS of DEATH for an event!
Audience engagement, incredible feats of strength and a powerful message guarantee that this will NEVER happen with Dave.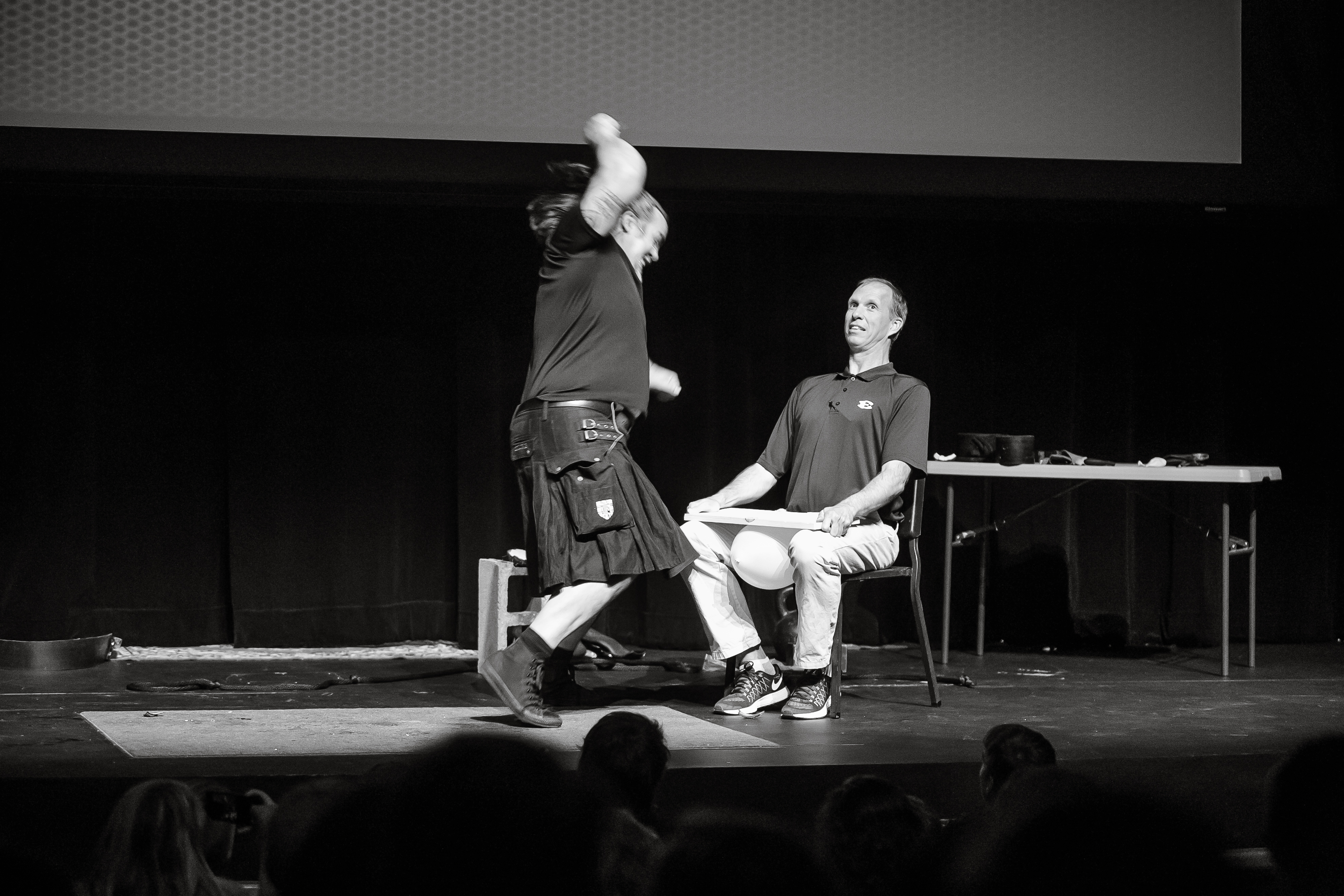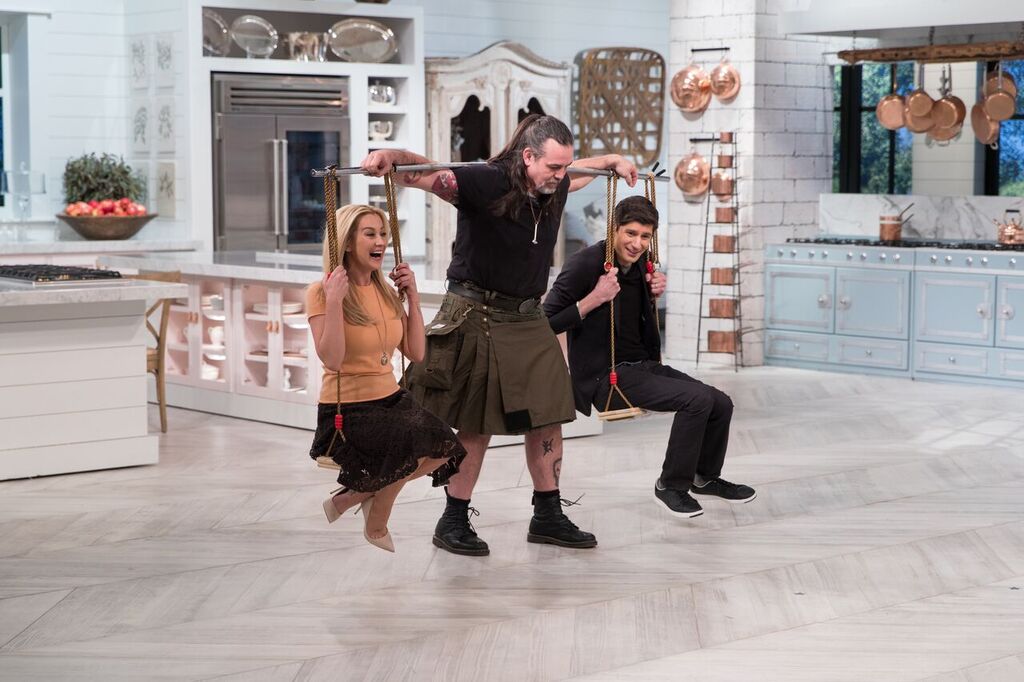 Dave WOWED the live audience and viewers on the Pickler and Ben show with Kellie Pickler and Ben Aaron.
Dave was featured in the 2012 German film Kraftakt, a documentary about strength.
"I am convinced that every single one of us on planet Earth has the ability to become super human, that all of us have unique super powers that can have a tremendous positive impact our own lives and the lives of those around us. These Powers can be used to help us live a success-filled and happy life or they can cause us to live in complacency, doubt and fear. My goal is to help you discover and develop the unique super power that exists in you and that you will use it to make the world around you a better place."  – Iron Tamer Dave Whitley
​