About
What's Dave's story?
A Strongman with a Strong Message.
Iron Tamer Dave Whitley is a motivational speaker and strongman based in Nashville TN.
As a kid, Dave was overweight and had a terrible stutter. Retreating into a world of fantasy and comic books, he dreamed of becoming SuperHuman. Now, as a motivational speaker, he uses SuperHuman feats of strength to share his message with his audience.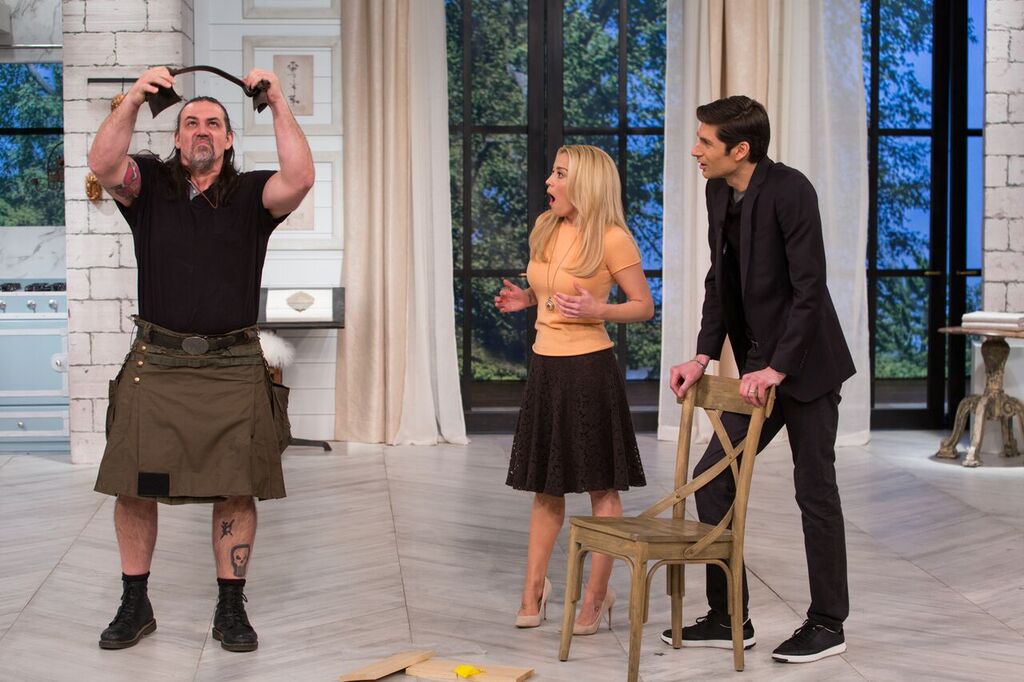 Dave has performed and spoken all over the US, as well as internationally in Italy, Ireland, England, Czech Republic, Australia, Japan and Korea.
He was featured in the German documentary Kraftakt, a film about strength
Dave combines incredible feats of strength and a powerful message, creating a presentation unlike ANYTHING your audience has ever seen before.
He performs astounding feats of strength such as:
bending steel spikes, bars and wrenches

ripping decks of cards and phonebooks into shreds

twisting horse shoes

driving a nail through a board with his hand

breaking chains 

leveraging sledgehammers
The feats he performs are used as an illustration of the mindset needed to accomplish the impossible. His purpose is to inspire the audience to leave their limitations behind and become the SUPERHUMAN version of themselves.
Dave is the author of the book Superhuman YOU and the Vice President of Dennis Rogers' Oldetime Strongman University.
This is NOT the typical (boring) 'clap your hands' attempt at engagement…this is a full blown experience for your audience. Your audience will witness strength demonstrations that leave them absolutely awestruck.
Iron Tamer Dave Whitley redefines your idea of Keynote Speaker with mind-blowing feats of strength (like breaking chains and bending steel) that serve to illustrate the points of a message of developing your own SuperHuman powers.