<meta name="google-site-verification" content="YgC3-ZD7isG7MRQp9fqDrxbL1r8_VJzNHLm2GqDwf20″ />
 Are you a meeting planner?
Are you looking for an unforgettable speaker experience for your event?
"This is not just a strength show…..it is not just a speech…..It is an educational, inspirational and transformative EVENT. If you are considering hiring Dave for your conference, do it and do it NOW!"
Dr. Joe Vitale,
"Dave Whitley brings the message, he brings the FIRE!
If you have an event and you want someone to spark the group, hire the Iron Tamer!"
Steve Shinhosler and Tom Reber
"If you don't have him at your conference, you're making a HUGE mistake.
Every person has come up to me and said 'He's awesome, can we get him every year?'"
Ronnell Nolan,
Iron Tamer
experience
Iron Tamer Dave Whitley will redefine your idea of Keynote Speaker with mind-blowing feats of strength (like breaking chains and bending steel) that serve to illustrate the points of a message of developing your own SuperHuman powers.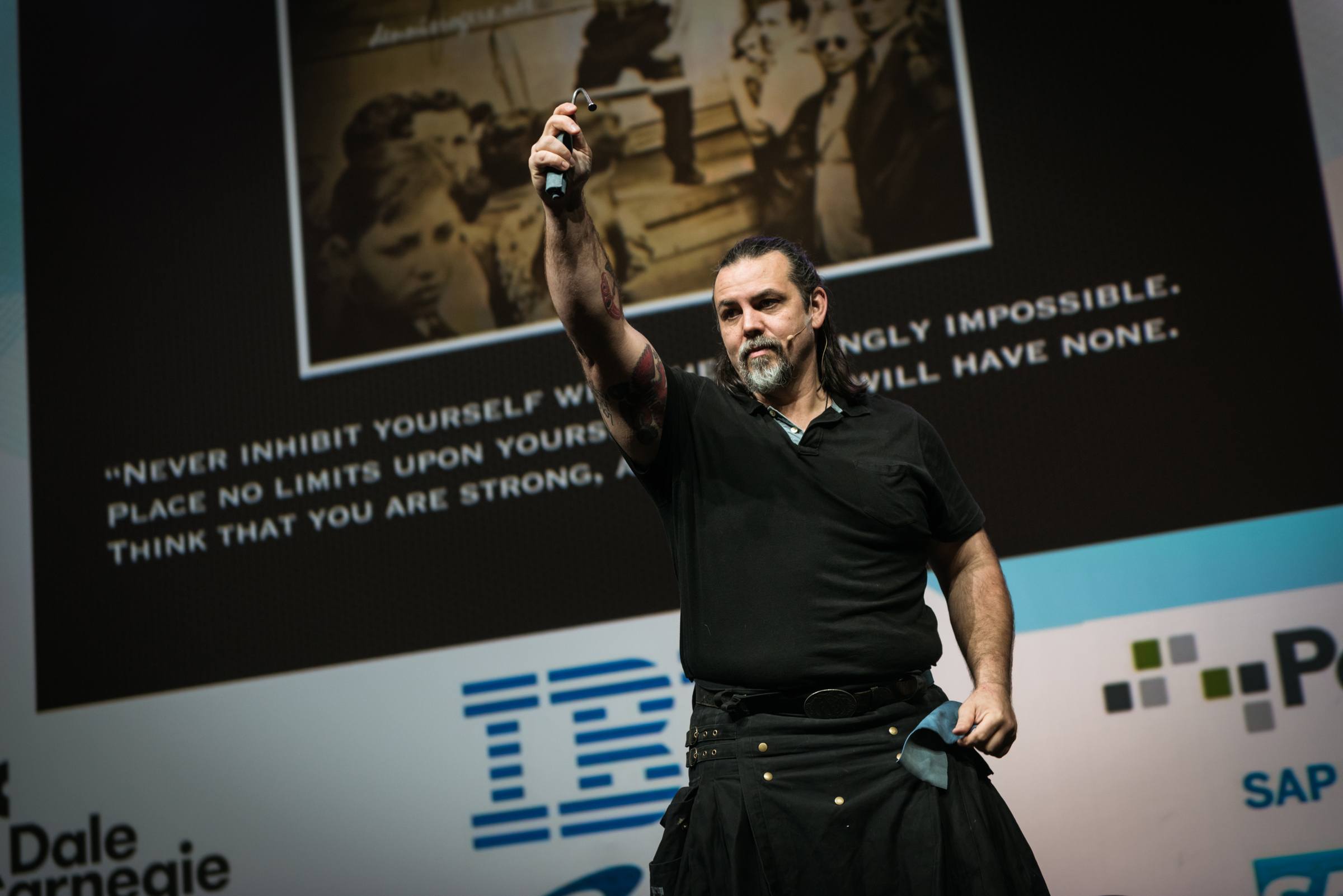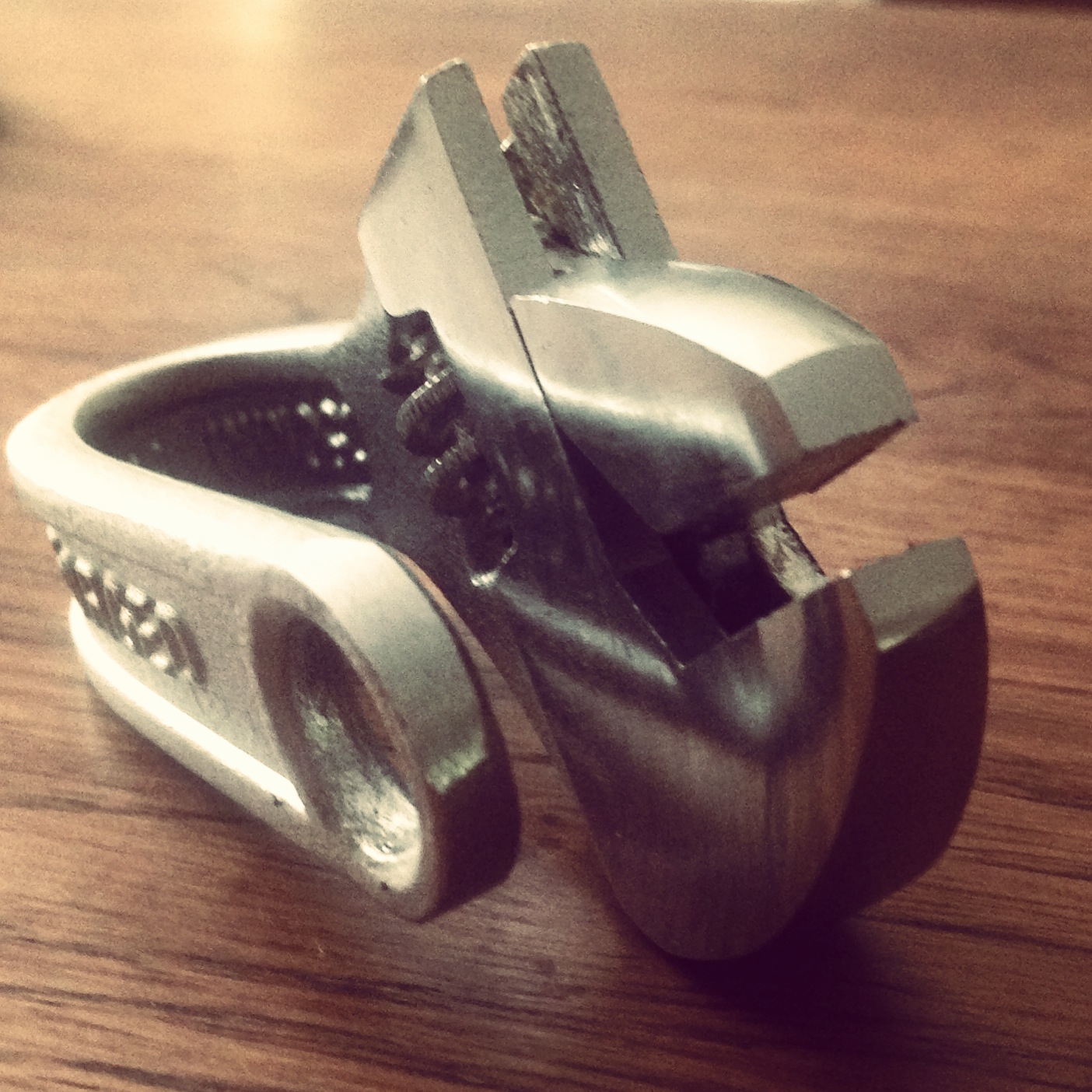 Incredible
Are you looking for an unforgettable speaker experience  for your next event?
Are you tired of the same old motivational speaker?
Dave Whitley combines incredible feats of strength (like bending wrenches) with powerful message to create an unforgettable experience  at your event.
If you're looking for something unique this year, then take a look at what the Iron Tamer can do…
entertaining
Bending steel. Ripping decks of cards. Breaking chains.  When you see Dave perform these incredible feats of strength, you will understand why he is called the Iron Tamer.
Inspiring
Dave's presentation will immediately engage your audience,  leave them inspired, excited and ready to embrace their SuperHuman Self!
engaging
"How can he do that?"
A huge part of  Dave's presentations include bringing audience members onstage to see and feel for themselves that the feats he performs are 100% REAL.
A THRILLING  EXPERIENCE THAT IS CERTAIN
TO ENTERTAIN AND INSPIRE YOUR AUDIENCE!
Are you a meeting planner? Are you looking for something different than the same old, boring "clap your hands" attempt at engagement that puts audiences to sleep?
Dave Whitley is a motivational speaker who provides a stunning physical demonstration of the power of the mind and delivers a powerful message that is as motivating as it is entertaining! Corporate keynote and youth program audiences will witness super-human feats of strength that will leave them in awe.
But more important than that they will leave inspired to become the greatest possible version….the SuperHuman version…. of themselves.
Dave doesn't just talk…He demonstrates his message with a mind-blowing feats of strength….like bending steel, ripping decks of cards, breaking chains and more…. that will keep your audience talking long after the event is over!
If you are looking for an exciting motivational speaker that will leave your audience talking LONG after your event is over, then you've found him.
Click below to check Iron Tamer Dave Whitley's availability for YOUR event.